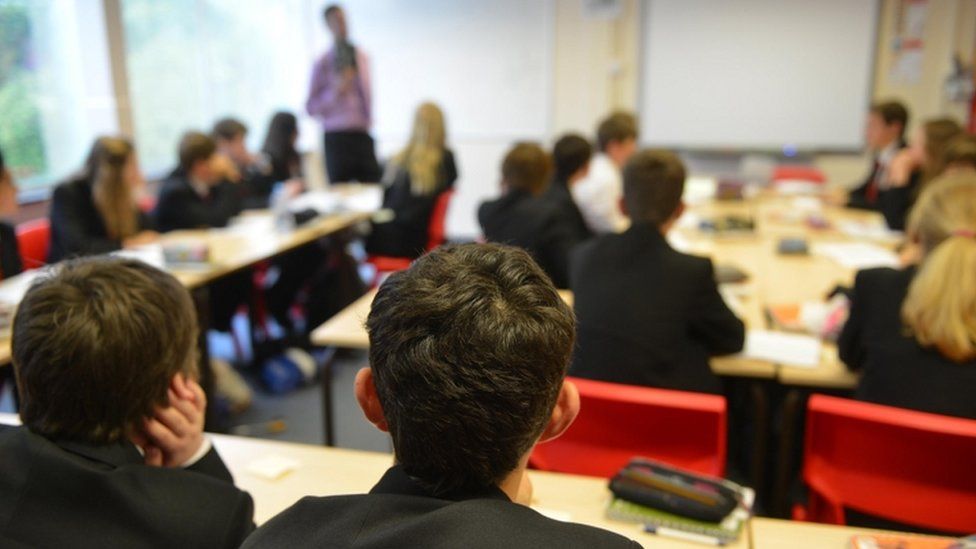 Concerns about government plans to turn all schools into academies by 2030 have been raised by Somerset councillors.
The Department for Education (DfE) published plans in March for schools to become part of "strong trusts", meaning they would not be council-controlled.
But during a recent council meeting it was revealed that several councillors are "not enthusiastic" about the plans.
The DfE said that "schools will benefit from the expertise and support of their academy trust".
Somerset currently has 130 academies, which are organised into multi-academy trusts.
The white paper from March lays out ambitions for all remaining council-controlled schools to become academies within the next eight years.