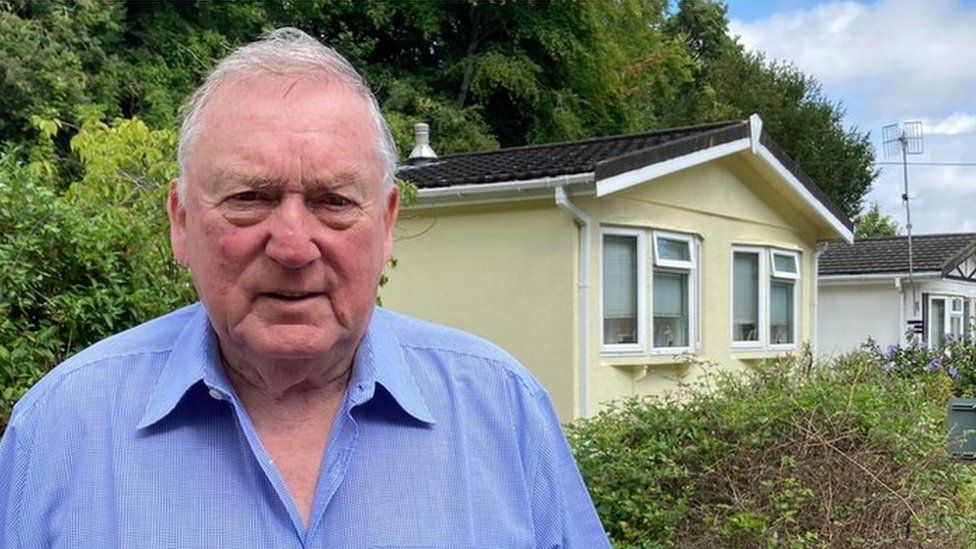 Everyone has been promised a £400 rebate on their domestic energy bill this winter, to offer some relief from soaring prices.
This is part of a package of government support to help people with the rising cost of living.
But millions of people are still facing uncertainty over exactly how they will get the promised rebate.