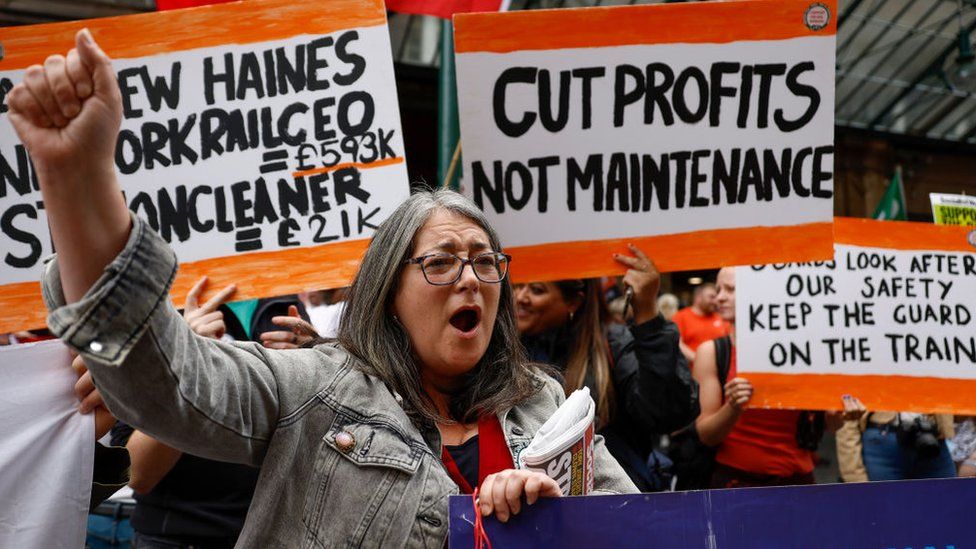 This summer the battle lines have been drawn between UK workers and their bosses again in a way not seen since the 1980s.
Thousands of workers across many different industries including rail, telecoms, ports and the postal sector have walked out angry that the pay rises they're being offered go nowhere near to matching their rising food and energy bills.
The public face cancelled trains, overflowing rubbish bins, delayed deliveries and possibly worse, with teachers, doctors and nurses discussing possible strike action later in the year.